TRIG has acquired a 49% interest in Project Valdesolar, an operating solar park in the province of Badajoz, Spain, from Repsol Renovables ("Repsol"). The project has a generation capacity of 264MW and covers an area of over 6km2, producing enough clean energy to power the equivalent of 140,000 homes. Valdesolar represents approximately 3% of TRIG's portfolio, by value.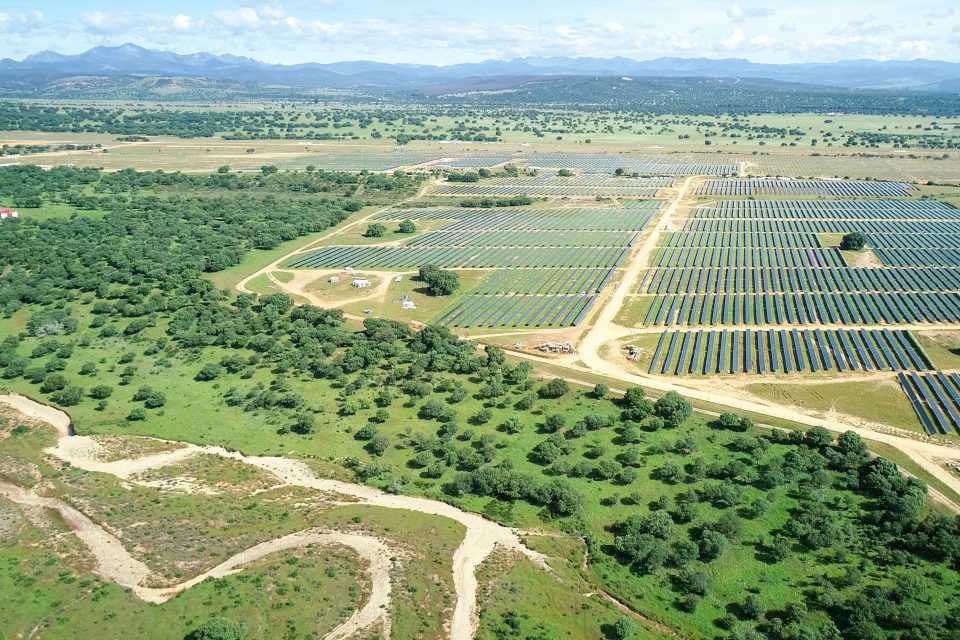 The acquisition of Valdesolar underlines TRIG's ambition to grow its Iberian renewables footprint and InfraRed's strong track record in doing so. Valdesolar is TRIG's second investment in Iberia. Together with the four Cadiz solar projects, this acquisition further enhances TRIG's technological and geographical diversification. Spain represents 8% and solar PV 15% of the Company's portfolio.
Repsol developed and built Valdesolar, and will retain a 51% equity interest in the project. Valdesolar does not rely on government subsidies, and TRIG will work with Repsol to manage the project's exposure to merchant power prices by considering a range of power price hedging strategies.
Richard Crawford, of InfraRed Capital Partners, said:
"We are very pleased to be partnering with Repsol on this large operating solar project. Projects such as Valdesolar offer a route to improved energy security and decarbonisation of the Spanish energy system.
Together with last year's investment in the Cadiz solar projects, Valdesolar adds to TRIG's technological and geographic portfolio diversification. Once the Cadiz solar projects are operation, TRIG's solar portfolio will have net generation capacity in excess of 500MW."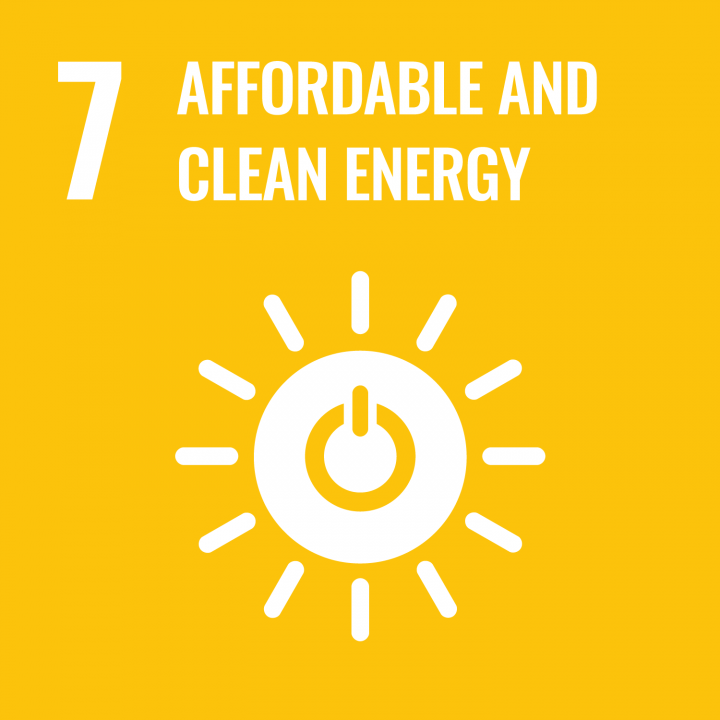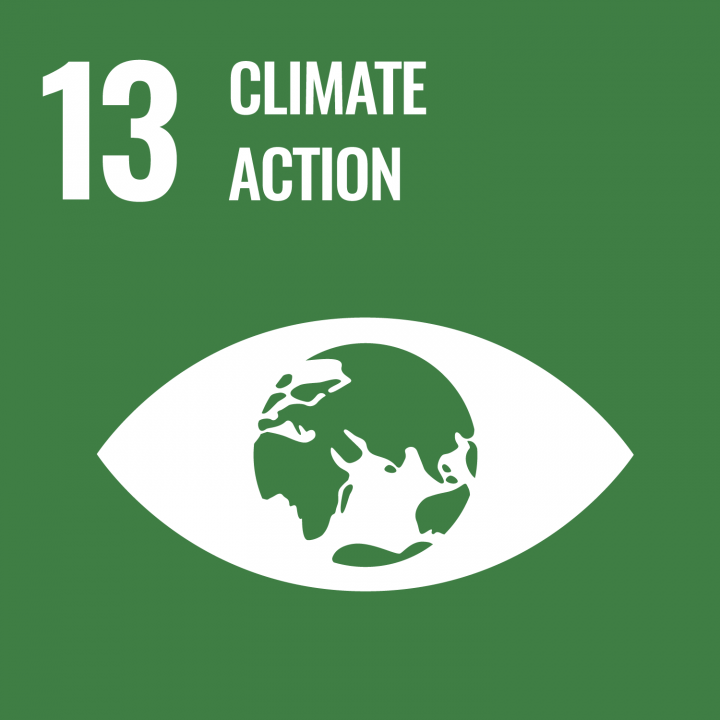 ---
Information for editors
The Renewables Infrastructure Group ("TRIG") is a leading London-listed renewable energy infrastructure investment company. TRIG is advised by InfraRed Capital Partners as its investment manager and RES as its operations manager.
TRIG seeks to provide shareholders with an attractive long-term, income-based return with a positive correlation to inflation by focusing on strong cash generation across a diversified portfolio of predominantly operating projects.
TRIG is invested in a portfolio of wind, solar and battery storage projects spread across the UK, Ireland, France, Germany, Spain and Sweden with aggregate net generating capacity of 2.4GW, enough clean energy capable of powering over 1.3 million homes and displacing over 1.6 million tonnes of carbon emissions per annum. TRIG is seeking further suitable investment opportunities which fit its stated Investment Policy.
Further details can be found on TRIG's website at www.trig-ltd.com.