Generating
sustainable value.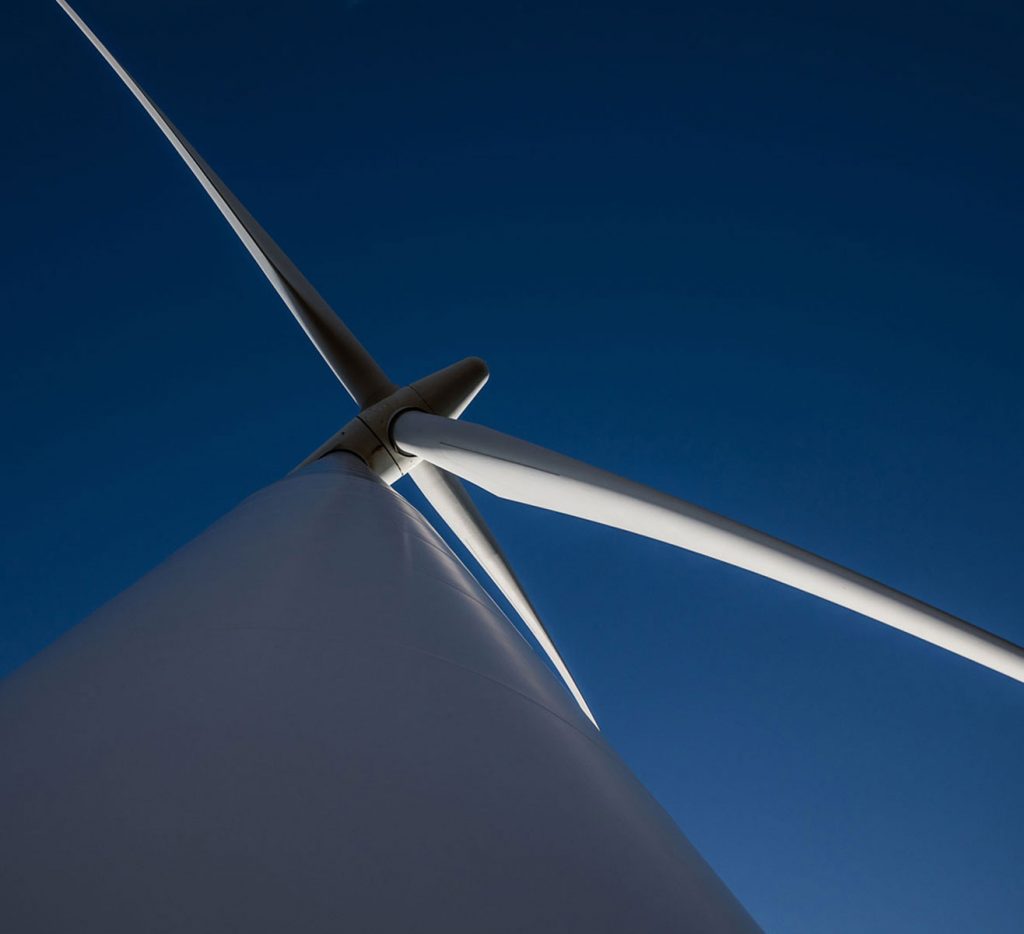 Trig
TRIG is a London-listed investment company whose purpose is to generate sustainable returns from a diversified portfolio of renewables infrastructure that contribute towards a net zero carbon future.
TRIG's £2.9bn renewable energy portfolio is spread across six European countries
4TWh
of clean renewable power generated annually
1.1m
homes (equivalent) powered from the portfolio
1.4m
tonnes of CO2 emissions avoided annually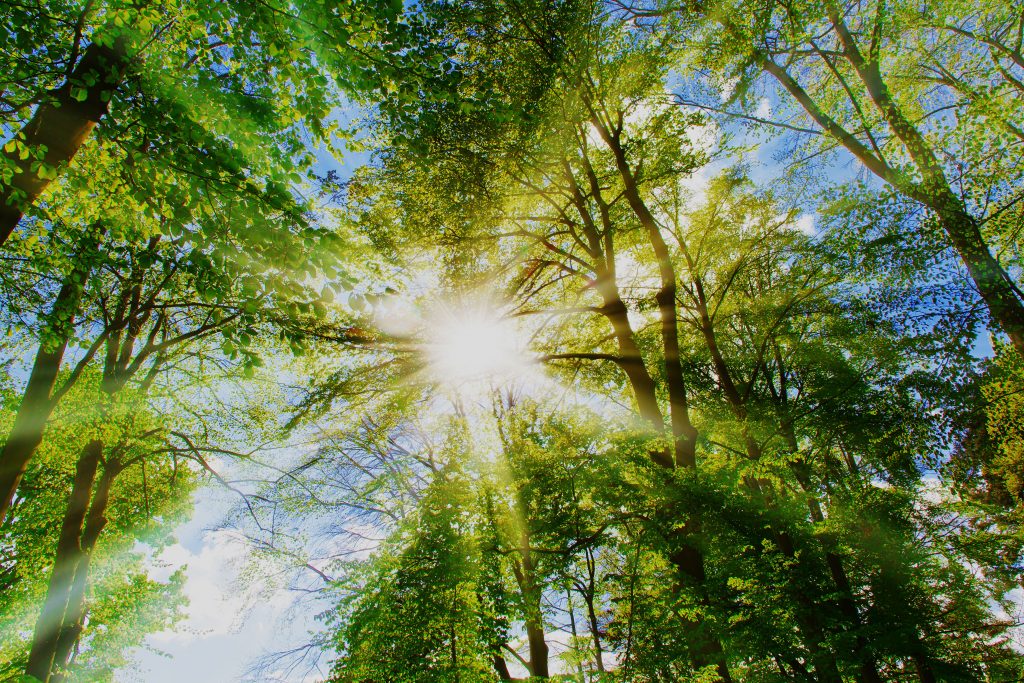 sustainability
A responsibility for sustainable growth
Renewable Energy is an asset class where it is possible to achieve attractive long-term investment yield whilst making a material contribution to lower global carbon emissions.
View our latest Sustainability Report by clicking here.

Portfolio
A diversified portfolio
TRIG owns a balanced and diverse portfolio, reducing the risk from over-concentration in individual assets, technology types, weather systems, power markets and regulatory frameworks, to improve the stability of returns to our shareholders.