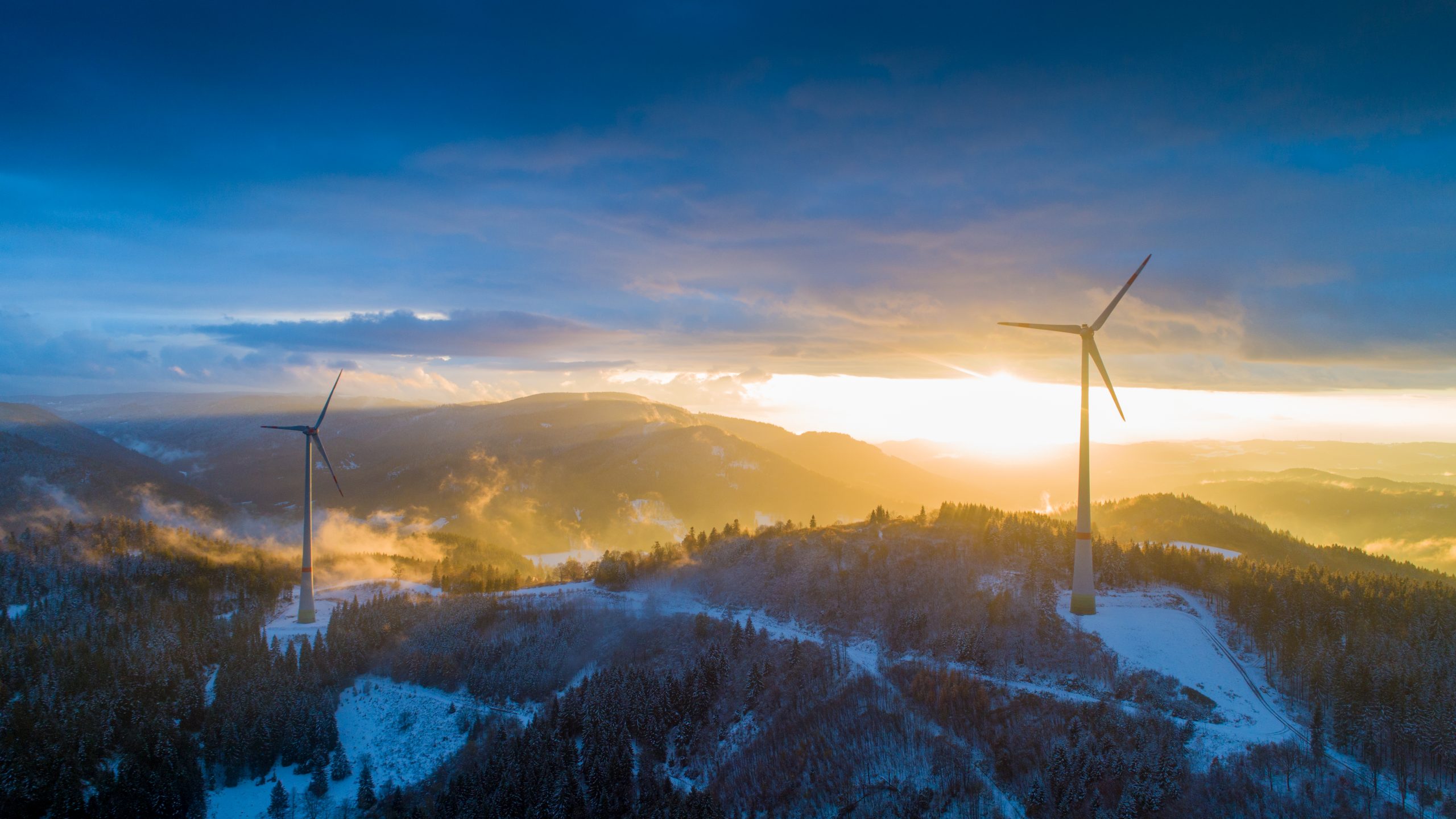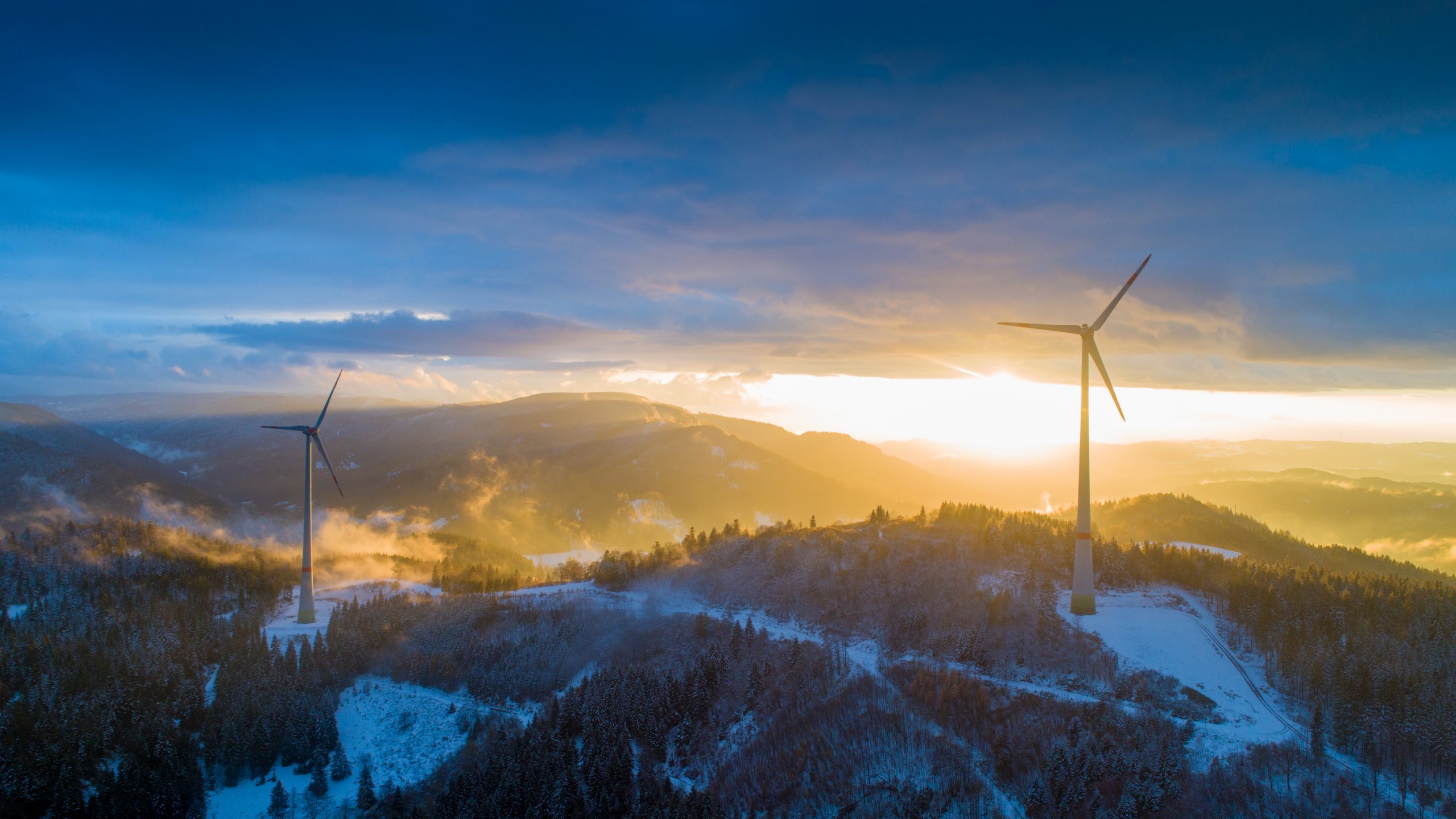 Long-term, responsible investment
We believe that renewable energy is an asset class where it is possible to achieve attractive long-term investment yield whilst making a major contribution to lower global carbon emissions.
For TRIG and its Managers, investing responsibly is essential for us to maintain a sustainable business model over the long term. This goes further than our commitment to reducing carbon emissions through renewables investment but also includes other sustainability considerations.
TRIG has four sustainability goals which the Company and its managers seek to fulfil with every investment we make as we operate our assets and generally conduct ourselves on a day-to-day basis:
Mitigate Climate Change
Preserve our natural environment
Positively impact the communities we work in
Maintain ethics and integrity in governance
TRIG's Investment Manager, InfraRed, maintains a comprehensive sustainability management system which integrates sustainability into each stage of the investment process – starting with the initial assessment of an investment opportunity and running throughout the life of an asset to its decommissioning.
InfraRed takes an active approach to long-term sustainable investment which is based on a foundation of robust ESG principles. InfraRed uses environmental criteria to assess how effectively a company stewards the natural environment, assists with the transition to a low carbon economy and complies with relevant laws and regulations. Through a social set of standards, the team evaluates the company's approach to health & safety, labour standards and working conditions as well as the relationships it has with its stakeholders and surrounding communities. In terms of corporate governance, InfraRed looks to ensure that our partners adhere to the highest standards of corporate conduct. Regular studies, inspections, surveys and risk assessments are undertaken to ensure this remains the case at all times.
Processes are reviewed and refreshed periodically as part of a commitment to continuous improvement. InfraRed has attained a rating of "A+" for its infrastructure business for six consecutive years from PRI¹, demonstrating its longstanding commitment to sustainable investment.
1 Principles for Responsible Investment ("PRI") ratings are based on following a set of Principles, including incorporating ESG issues into investment analysis, decision-making processes and ownership policies. More information is available at https://www.unpri.org/about-the-pri
RES' sustainability agenda is 'to power positive change by ensuring that its operations, products and services make a net positive contribution to society and the environment.' RES has an ESG Policy and Strategy agreed at Group Executive level, and the ESG teams integrate this strategy, measure performance, and communicate sustainability policies and activities to the wider group.
As TRIG's Operational Manager, overview and management of operational ESG activities are led by RES, who have extensive experience in supporting a variety of ESG frameworks. RES keeps active sight of the Operational KPI's published in the interim and annual reports, which include energy use, emissions data, habitat management, homes equivalent powered, displaced carbon, Local Electricity Discount Scheme, and community outreach activities. RES strive to keep and maintain health and safety standards on site, good relationships with local communities, and enhanced habitat management.
TRIG's Board and Managers recognise the importance of regular and transparent reporting. Sustainability reporting promotes better risk management, operational efficiency and ensures that we are accountable to our stakeholders.
InfraRed and RES each report on their sustainability related activities, including relating to climate change. Their reporting is available on their respective websites.
TRIG has four ESG goals which we seek to fulfil with every investment we make and as we conduct ourselves on a day-to-day basis:
To mitigate Climate Change
To preserve our natural environment
To positively impact the communities we work in
To maintain ethics and integrity in governance
We periodically report on portfolio progress against these goals with specific Key Performance Indicators, most recently in the Sustainability Section of TRIG's 2020 Annual Report and Accounts available here.
TRIG is a supporter of the Task Force on Climate-related Financial Disclosures ("TCFD"), in line with our commitment to SDG 13 Climate Action. TRIG continues to expand its assessment of the potential impact, including opportunities and risks, of climate change and its TCFD reporting, which can also be found in TRIG's Annual Report.
In relation to the transparency of adverse impacts for TRIG, under the Sustainable Finance Disclosure Regulation ("SFDR"), the Board is committed to upholding best reporting practices on sustainability and promoting transparency on the Company's sustainability performance. The Board appreciates the importance of considering adverse impacts of investment decisions on sustainability factors. At this time, the Board is also mindful that there is currently insufficient detail available on what the sustainability indicators, in the context of SFDR, entail and that the industry is still settling on their interpretation.  We already consider investment decisions against sustainability criteria. As the requirements under SFDR become clear, we will be reviewing these criteria and our reporting to ensure full compliance. This is likely to be from 2022. In the meantime, ESG considerations are integrated into the Investment Manager's investment process as outlined in the Sustainability Policy, which is available here.
TRIG Managers and Board seek to continue to improve TRIG's sustainability reporting and continue to monitor this evolving area to ensure we adopt market best practices.
The current operational portfolio is capable of powering over 1.4 million homes and offsetting 1.5 million tonnes of CO2 annually based on the IFI Approach to GHG Accounting.
Green Energy, by sourcing electricity under Renewable Electricity Supply Contracts.
Number of operational TRIG sites engaged in pro-active habitat management plans that exceed standard environmental maintenance.
Including amount distributed so far via additional TRIG Covid-19 funding.
Principles for Responsible Investment ("PRI") ratings are based on following a set of Principles, including incorporating ESG issues into investment analysis, decision-making processes and ownership policies. More information is available at https://www.unpri.org/about-the-pri
In accordance with our long-term commitment to sustainability, TRIG, InfraRed and RES seek to lead by example by minimising the negative impact of their corporate operations.
TRIG offsets the business travel of its Directors through the Gold Standard approach.
InfraRed offsets its direct and indirect greenhouse gas emissions (Scope 1, Scope 2 and Scope 3 emissions within InfraRed's control) of its global offices and has become a certified CarbonNeutral® company effective from 1 January 2019.
RES offsets Scope 1 and Scope 2 emissions and all business travel.
Timeline
Our story so far
Scroll our timeline to view more dates
2020

TRIG becomes an official TCFD Supporter company, confirming its commitment to acting on climate change through consistent climate-related financial disclosures.

2020

InfraRed's Infrastructure business achieves A+ rating from PRI for the sixth consecutive year, the highest possible score.

2020

RES officially commits to the Science Based Targets Initiative (SBTi), the leading standard for corporate emissions reduction targets

2019

TRIG adopts the UN Sustainable Development Goals as a reporting framework.

2019

TRIG releases its first Sustainability Report.

2019

TRIG receives Guernsey Green Accreditation

2019

TRIG introduces its four Sustainability Goals.

2017

InfraRed inducted as a member of the PRI Infrastructure Advisory Committee.

2017

TRIG acquired Broxburn Battery Storage, one of the first large-scale commercial power storage projects in the UK

2013

TRIG lists on the London Stock Exchange as a dedicated renewables infrastructure investment company.

2011

InfraRed becomes a signatory to the UN's Principles for Responsible Investment ("PRI").

2009

InfraRed makes first renewables investment.

1981

RES established with a small team at Sir Robert McAlpine working within innovative wind turbine engineering.
Since IPO TRIG has invested £2.5 billion into renewable energy
4TWh
of clean renewable power generated annually
1.4m
homes (equivalent) powered from the portfolio
1.5m
tonnes of CO2 emissions avoided annually
The 17 SDG goals
The United Nations 17 Sustainable Development Goals
TRIG's efforts are focused on the goals which align with our sustainability goals, SDG contributions are made through our investments and our impact on the local communities around our assets. Primarily, the Company contributes towards SDG 7 Affordable and clean energy, and SDG 13 Climate action. Our ESG commitments have a broader reach, and overall TRIG actively contributes to 11 out of the 17 SDGs, either at an asset level or by the Company.