TRIG has acquired a 7.8% interest in the Hornsea One offshore wind farm, located 120km off England's Yorkshire coast. With a generation capacity of 1.2GW and covering an area of 407km2, the project is the largest operational offshore wind farm in the world; and, backed by an inflation-linked Contract for Difference (CfD), complements TRIG's existing portfolio. Following completion of the transaction, Hornsea One will represent approximately 8% of TRIG's portfolio, by value.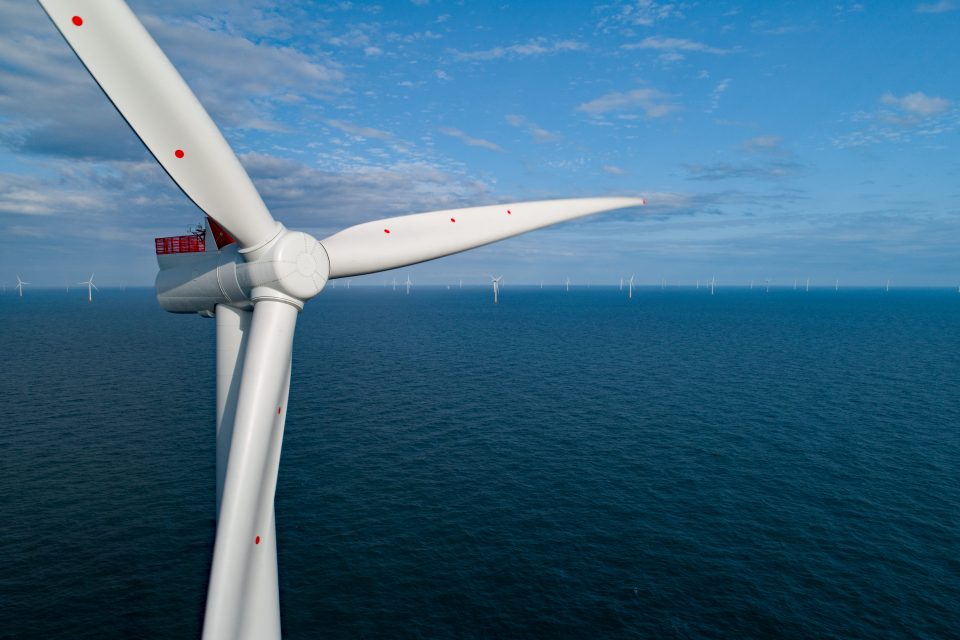 The project contributes to the UK's energy security and decarbonisation agendas through its capacity to power a million homes with clean energy.
Developed, built and operated by Orsted, a world leader in offshore wind, the project consists of 174 Siemens Gamesa 7MW turbines. At 190m tall, each turbine is taller than the 'Gherkin' building in London. Since operations commenced in 2020, Hornsea One has demonstrated consistent operational performance.
InfraRed and RES, the Company's managers, have significant experience in offshore wind. This is the sixth offshore wind farm InfraRed, the Investment Manager, has originated for TRIG across both the UK and Germany, including three of the largest five operational offshore wind farms in the UK.
Richard Crawford of InfraRed, said:
"Hornsea One is a flagship project globally for the offshore wind sector. As with each of TRIG's four UK offshore wind investments, Hornsea One's inflation-indexed subsidy will contribute to the Company's strategy to balance subsidised and unsubsidised revenues in order to deliver sustainable returns to shareholders."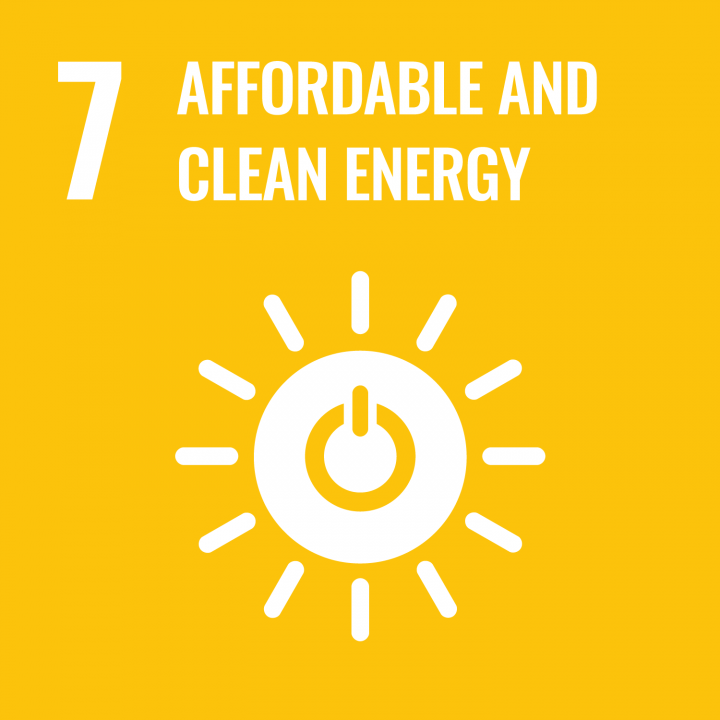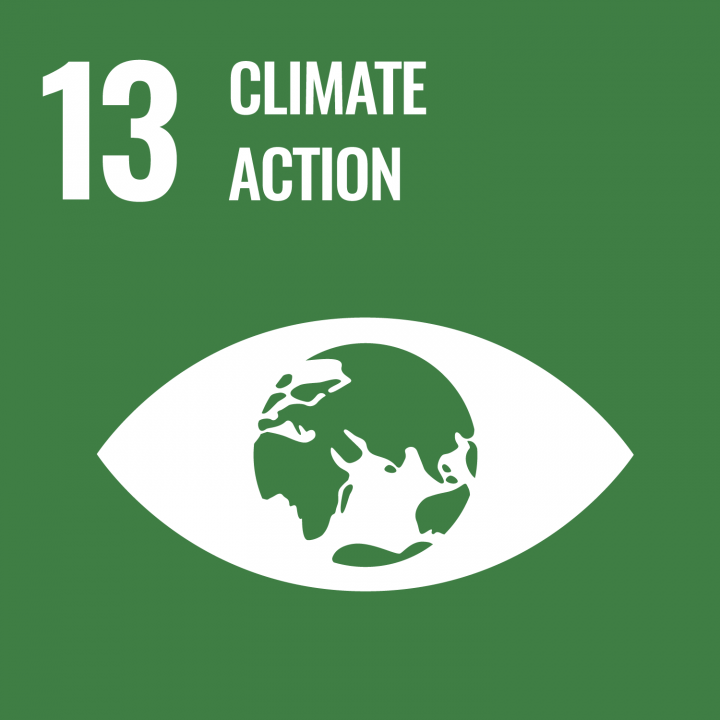 ---
Information for editors
The Renewables Infrastructure Group ("TRIG") is a leading London-listed renewable energy infrastructure investment company. TRIG is advised by InfraRed Capital Partners as its investment manager and RES as its operations manager.
TRIG seeks to provide shareholders with an attractive long-term, income-based return with a positive correlation to inflation by focusing on strong cash generation across a diversified portfolio of predominantly operating projects.
TRIG is invested in a portfolio of wind, solar and battery storage projects spread across the UK, Ireland, France, Germany, Spain and Sweden with aggregate net generating capacity of over 2.2GW, enough renewable power for over one million homes and displacing over 1.3 million tonnes of carbon emissions per annum. TRIG is seeking further suitable investment opportunities which fit its stated Investment Policy.
Further details can be found on TRIG's website at www.trig-ltd.com.