TRIG has acquired a 100% equity interest in Project Spennymoor – a UK battery storage development project which will have a total capacity of 100MW / 200MWh when completed – from RES.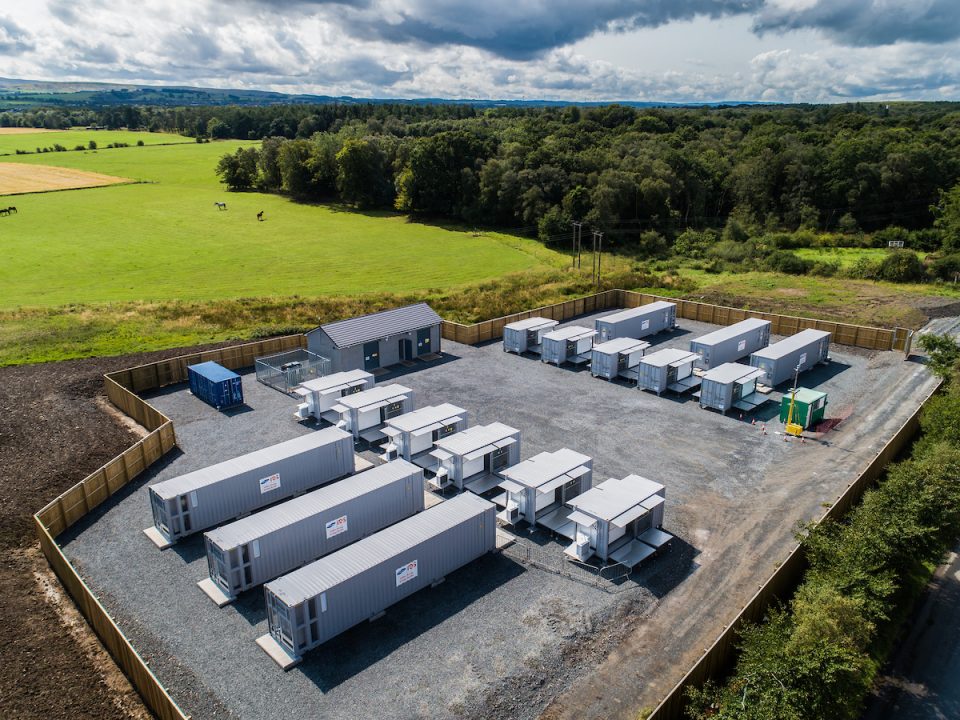 (Pictured: Broxburn battery storage project, which was TRIG's first investment into the storage sector)
The project is situated in County Durham in the North East of England, in close proximity to a high voltage substation connection. The project, which is currently in the late-stage development phase, is ideally located to help to alleviate grid constraints and provide balancing services for the significant industrial cluster in the Humber region, one of six major industrial clusters in the UK.
RES has secured planning permission and land lease options for the project. Once operational, Spennymoor is expected to represent 2% of TRIG's portfolio by value. The initial development investment is approximately 10% of the total anticipated investment.
Richard Crawford, Head of Energy Income Funds, InfraRed Capital Partners, said:
"TRIG's investment in Project Spennymoor deepens our position in the flexible capacity sector, which is going to become increasingly important as renewables penetration increases. Investments in battery storage projects such as these not only complement the renewable generation assets in the portfolio, but also leverage the strong expertise of InfraRed and RES."
Lucy Whitford, UK&I Managing Director, RES, said:
"Energy storage has a critical role to play in the infrastructure of the UK by increasing the volume of renewables on our grid. This allows consumers to benefit from the lowest cost form of energy. Spennymoor will play a part in this transition and we're pleased to partner again with TRIG on this project."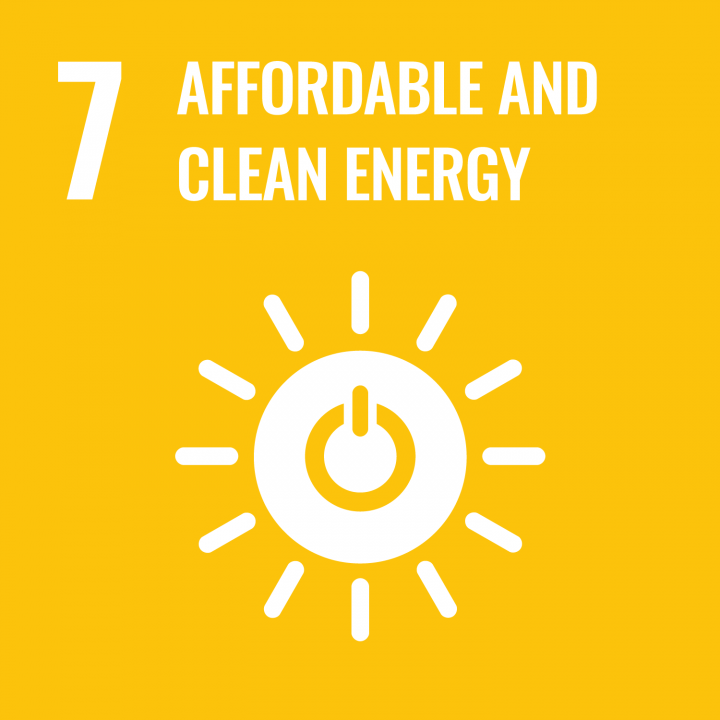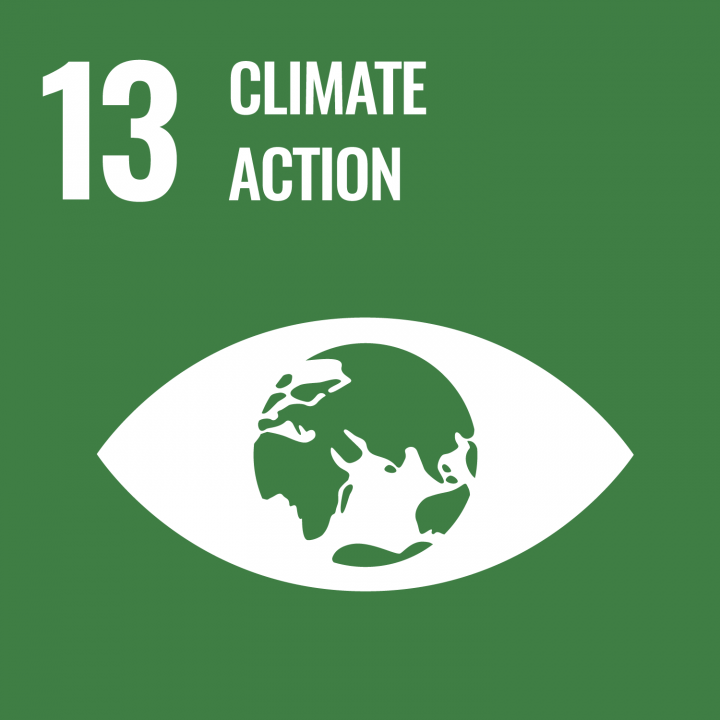 ---
Information for editors
The Renewables Infrastructure Group ("TRIG") is a leading London-listed renewable energy infrastructure investment company. TRIG is advised by InfraRed Capital Partners as its investment manager and RES as its operations manager.
TRIG seeks to provide shareholders with an attractive long-term, income-based return with a positive correlation to inflation by focusing on strong cash generation across a diversified portfolio of predominantly operating projects.
TRIG is invested in a portfolio of wind, solar and battery storage projects across six countries in Europe with aggregate net generating capacity of over 2.4GW; enough renewable power for 1.7 million homes and to avoid over 2 million tonnes of carbon emissions per annum. TRIG is seeking further suitable investment opportunities which fit its stated Investment Policy.
Further details can be found on TRIG's website at www.trig-ltd.com.