Helen Mahy CBE, The Renewable Infrastructure Group's Chairman since IPO, is among those shortlisted for the 2022 Non-Executive Director (NED) Awards, organised by Peel Hunt and supported by The Sunday Times. These awards recognise the achievements of NEDs within the Business and Not-For-Profit/Public Sector communities.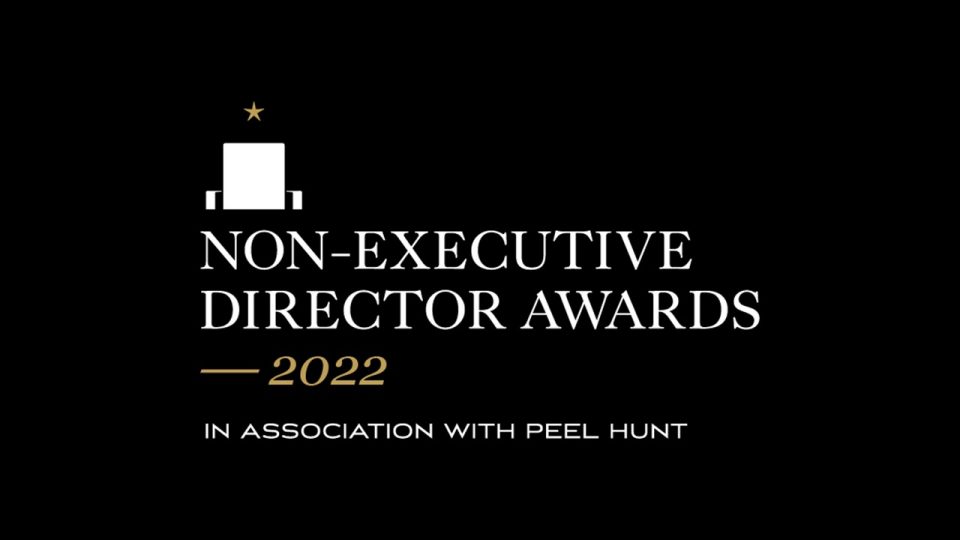 The awards, now in their fifteenth year, are used as an opportunity to recognise non-executive Directors for their service and contribution to the success and growth of businesses and organisations across the UK. Split across seven different categories, the shortlist is determined by members of the judging panel, with winners decided by the panel by anonymous vote following an interview process.
Competing for the FTSE All-Share award are: Colin Day of Premier Foods; Dr Roch Doliveux of Oxford BioMedica; Peter Hill of Keller Group; Penny Hughes of The Gym Group; and Helen Mahy of The Renewables Infrastructure Group. The winners will be announced in a ceremony at Claridge's on 17 March 2022.
A link to the Non-Executive Director Awards website can be found here.