TRIG has acquired 100% of four solar PV sites in the province of Cadiz, Spain, with a combined capacity of 234MW. The projects add to TRIG's technological and geographical diversification, including diversification of power markets and weather systems. On completion, these projects are together expected to represent approximately 6% of TRIG's portfolio value.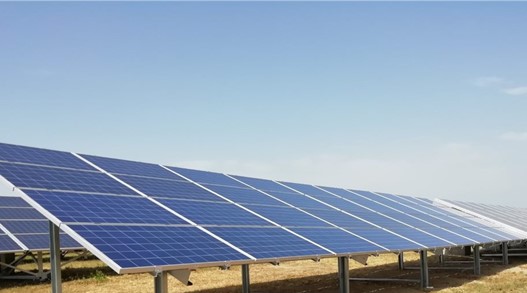 Though a first investment in Iberia for TRIG, InfraRed, the Company's Investment Manager, has significant regional experience and currently manages an investment in a c.600MW solar development platform in Spain.
The projects have been developed and are being built by Statkraft (a major Norwegian state-owned utility), with construction expected to complete in Q4 2022. Through contractual measures put in place, TRIG will not bear any construction risk as part of this transaction. The projects will be funded from any of TRIG's revolving credit facility, retained earnings or capital raised from equity issuance.
Sustainability considerations are core to InfraRed's investment process. They are particularly pertinent to the Managers' assessment of this investment given the challenges associated with the supply chain of solar panel manufacturing. Assessment of the supply chain during the manufacture of the panels to be used in these projects is being overseen by an engineering and technical support services company that specialises in the solar PV and energy storage sectors.
Once operational, the Projects will provide enough clean energy to power the equivalent of 120,000 homes, offsetting over 160,000 tonnes of CO2 emissions per annum.
Helen Mahy, Chairman, said:
"This first investment in the Iberian region is a landmark for TRIG, and complements the existing portfolio. It builds on the portfolio's technological and geographic diversification, which are key to long-term portfolio resilience."
Richard Crawford, Director, Infrastructure, InfraRed, said:
"Having evaluated a significant number of investment opportunities over the last 12 months to add solar in Iberia to TRIG's portfolio, we are pleased to have entered into this strategic partnership with Statkraft; who, having developed these four sites, will stay on to deliver the Projects through the construction phase and share our approach to supply chain verification."