The Renewables Infrastructure Group ('TRIG') is pleased to announce the publication of TRIG's 2021 Sustainability Report. As the largest renewables investment company listed on the London Stock Exchange, sustainability and responsible investing are central to the Company's purpose.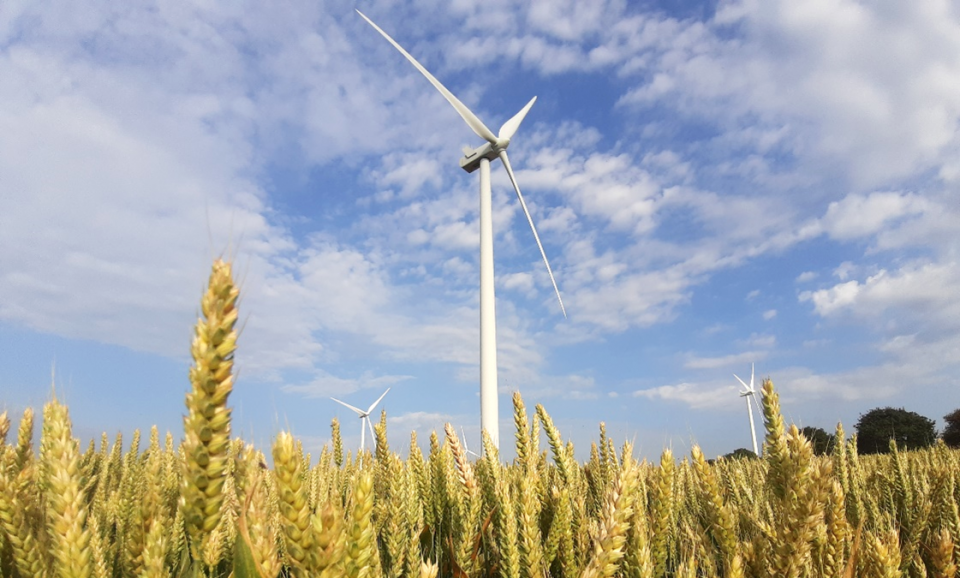 This is TRIG's second Sustainability Report. It presents a review of our sustainability performance throughout 2020, in addition to outlining the next steps on the Company's journey. Key highlights include:
Enhanced reporting against the TCFD recommendations including scenario modelling, financial impact analysis and initial reporting of greenhouse gas emissions
Community contributions including an additional £500,000 allocated to help address the impact of Covid-19
Securing a new £500m ESG-linked credit facility with ambitious sustainability targets
A portfolio-wide climate assessment to be completed in 2021 to identify physical and transition risks, opportunities, and mitigation
Data collection exercise scheduled for 2022 to ensure full compliance with SFDR level 2 and the EU Taxonomy
TRIG is supported by its Managers, InfraRed and RES, in seeking to fulfil its sustainability goals. The way in which our Managers operate directly influences TRIG's own operations. The report highlights the sustainability performance of both Managers, who share TRIG's commitment towards positive environmental, social and governance contributions.
Helen Mahy, CBE, Chairman of TRIG, said:
"Sustainability is of crucial importance to the TRIG Board and to me personally. As we demonstrate in this report, we have made significant progress in 2020 and we have outlined our key next steps for the years ahead. We firmly believe that when environmental, social and economic responsibility come together in a strong governance framework, the foundations for a sustainable, long-term investment proposition are created, providing a bedrock for the Company's future success."
Richard Crawford, Director, Infrastructure at InfraRed Capital Partners, said:
"Our long-term investment horizon means that acting responsibly towards stakeholders is crucial to maintaining a sustainable business model as well as delivering the best operational and financial performance for the Company's shareholders. The report we publish today has many tangible examples showing how sustainability features in all aspects of the management of the Company."
The TRIG 2021 Sustainability report can be found at the link here.