TRIG has acquired a further 2.4% interest in the Hornsea One offshore wind farm from Global Infrastructure Partners (from whom the Company announced the acquisition of its original stake in March 2022). Upon completion of the transaction, TRIG will hold a 10.2% interest in Hornsea One, with the project representing 9% of TRIG's portfolio, by value.
Hornsea One is well suited to TRIG's strategy of balancing subsidised and unsubsidised revenues to deliver sustainable returns to shareholders and aligning with high quality counterparties.
The project benefits from:
An inflation-linked Contract-for-Difference ("CfD") subsidy with 13 years remaining.
Operational management of the windfarm by Orsted under a long-term operations & maintenance contract. Orsted also developed and built the farm using 174 Siemens 7MW turbines.
Hornsea One has demonstrated strong operational performance since operations commenced in 2020. With a generation capacity of 1.2GW and covering an area of 407km2, the project is the largest operational offshore wind farm in the world and generates enough clean electricity to power more than one million homes.
All required consents have been received in respect of TRIG's initial investment in a 7.8% equity interest in the Project, which will complete this month. Completion of the incremental investment is expected to occur, following receipt of consents, by the end of Q3 2022.
Richard Crawford of InfraRed, said:
"The acquisition of additional investment in Hornsea One, which is currently the world's largest operational windfarm, exemplifies the Company's strategy of investing, including the reinvestment of retained profits, in high quality renewables projects which contribute to European energy security and decarbonisation. TRIG's investment commitments into European renewables total in excess of £400m year-to-date, the majority of which has been in the UK."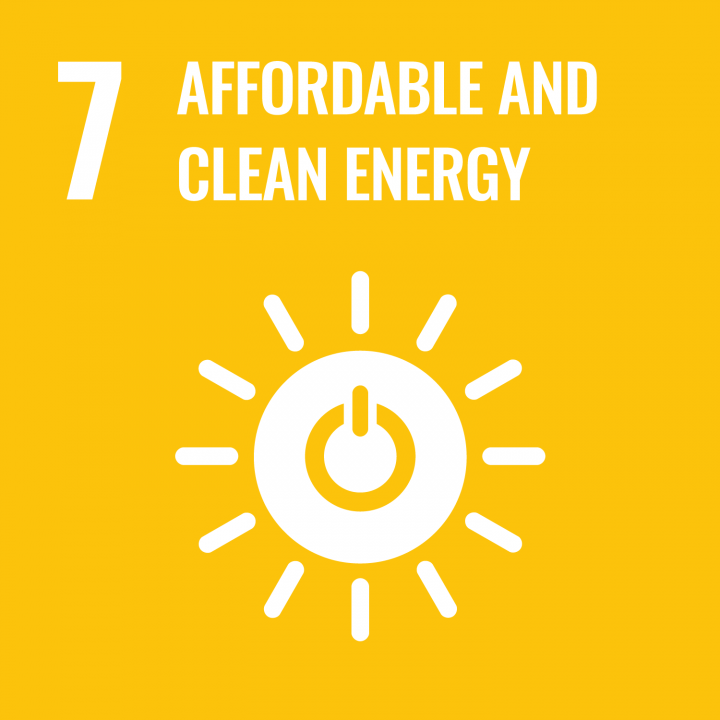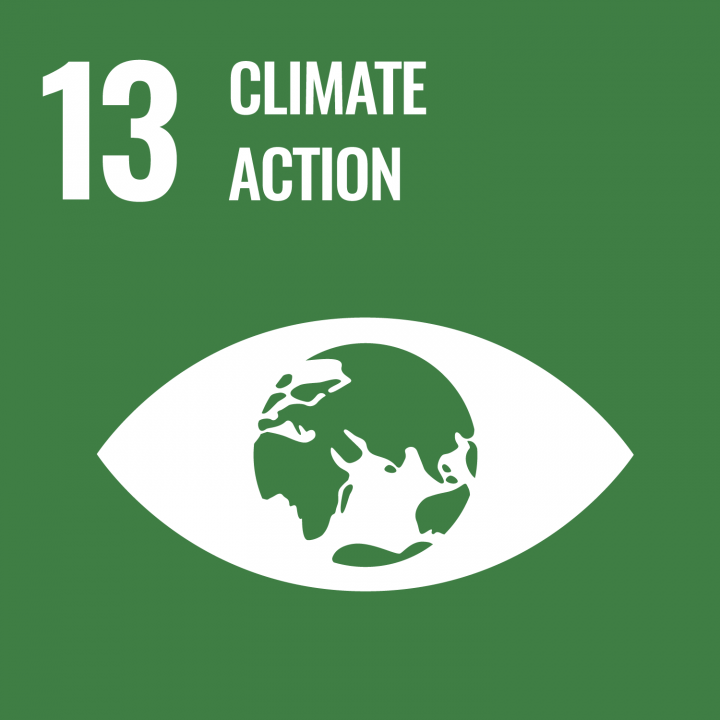 ---
Information for editors
The Renewables Infrastructure Group ("TRIG") is a leading London-listed renewable energy infrastructure investment company. TRIG is advised by InfraRed Capital Partners as its investment manager and RES as its operations manager.
TRIG seeks to provide shareholders with an attractive long-term, income-based return with a positive correlation to inflation by focusing on strong cash generation across a diversified portfolio of predominantly operating projects.
TRIG is invested in a portfolio of wind, solar and battery storage projects spread across the UK, Ireland, France, Germany, Spain and Sweden with aggregate net generating capacity of over 2.2GW, enough renewable power for over one million homes and displacing over 1.3 million tonnes of carbon emissions per annum. TRIG is seeking further suitable investment opportunities which fit its stated Investment Policy.
Further details can be found on TRIG's website at www.trig-ltd.com.