TRIG has acquired a further 11% equity interest in the Merkur offshore wind farm, which is located in the German North Sea. This incremental investment is approximately 2% of TRIG's portfolio value. Upon completion TRIG will hold a 36% equity interest in Merkur and the total stake in the Project will represent approximately 6% of TRIG's portfolio by value.
The stake is being acquired from funds managed by InfraRed. Accordingly, the transaction process included an independent third-party valuation, which supports the transaction price, and approval by TRIG's independent Board of Directors.
Merkur benefits from long-term protected cash flows through its Feed-in Tariff agreement. It also increases the Company's investments in the attractive German renewables market to 11% of portfolio value. Merkur is well aligned with TRIG's portfolio construction approach of balancing subsidised and unsubsidised revenues and achieving a broad geographical spread across its selected European countries.
The Project comprises 66 GE Haliade-150 6MW offshore wind turbines, and GE Renewable Energy provides Operations & Maintenance ("O&M") services under a 10-year contract. The repair and retrofit works associated with the Merkur rear frame defect first reported in June 2021 are substantially complete and operating satisfactorily. The compensation due under the availability warranty for the year ended 31 March 2022 has been agreed with the turbine and O&M provider, with no financial impact on the carrying value for the Project.
Richard Morse, Chairman of TRIG, said:
"We are pleased to be further increasing TRIG's stake in Merkur, a project we know well. Merkur is one of six offshore wind farms in the TRIG portfolio, and an asset which reinforces our position of investing in attractive renewable energy projects that contribute to energy security and decarbonisation efforts across Europe."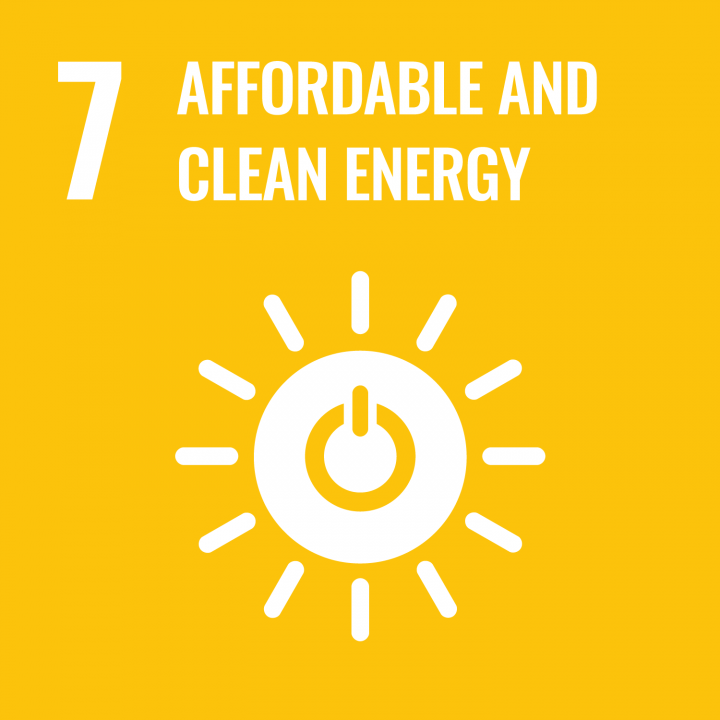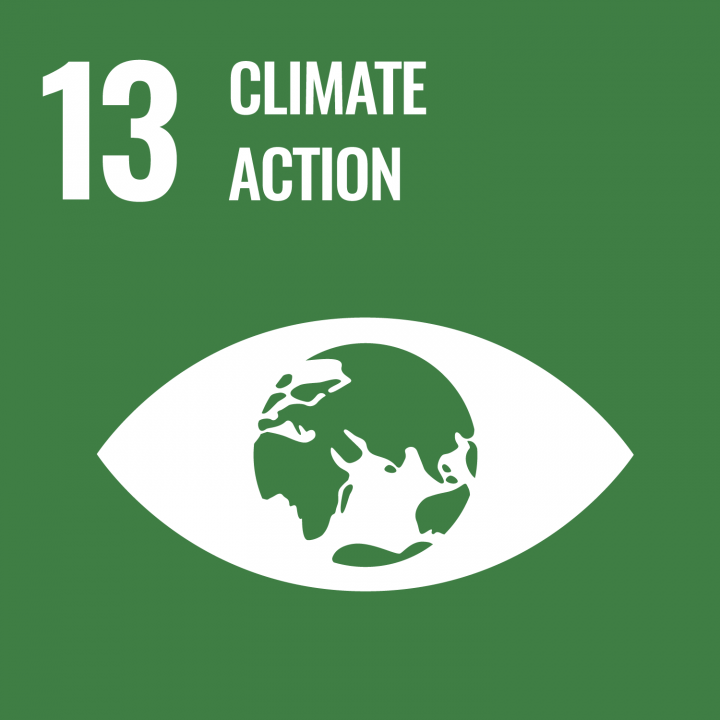 ---
Information for editors
The Renewables Infrastructure Group ("TRIG") is a leading London-listed renewable energy infrastructure investment company. TRIG is advised by InfraRed Capital Partners as its investment manager and RES as its operations manager.
TRIG seeks to provide shareholders with an attractive long-term, income-based return with a positive correlation to inflation by focusing on strong cash generation across a diversified portfolio of predominantly operating projects.
TRIG is invested in a portfolio of wind, solar and battery storage projects across six countries in Europe with aggregate net generating capacity of over 2.4GW; enough renewable power for 1.7 million homes and to avoid over 2 million tonnes of carbon emissions per annum. TRIG is seeking further suitable investment opportunities which fit its stated Investment Policy.
Further details can be found on TRIG's website at www.trig-ltd.com.