24th March 2021
---
The Renewables Infrastructure Group ('TRIG') is pleased to announce another successful fund raise, attracting approximately £240m from both existing and new investors. The fund raise saw strong support, including from retail investors, and will continue to deliver TRIG's strategy of selectively growing its portfolio and enhancing resilience through portfolio diversification.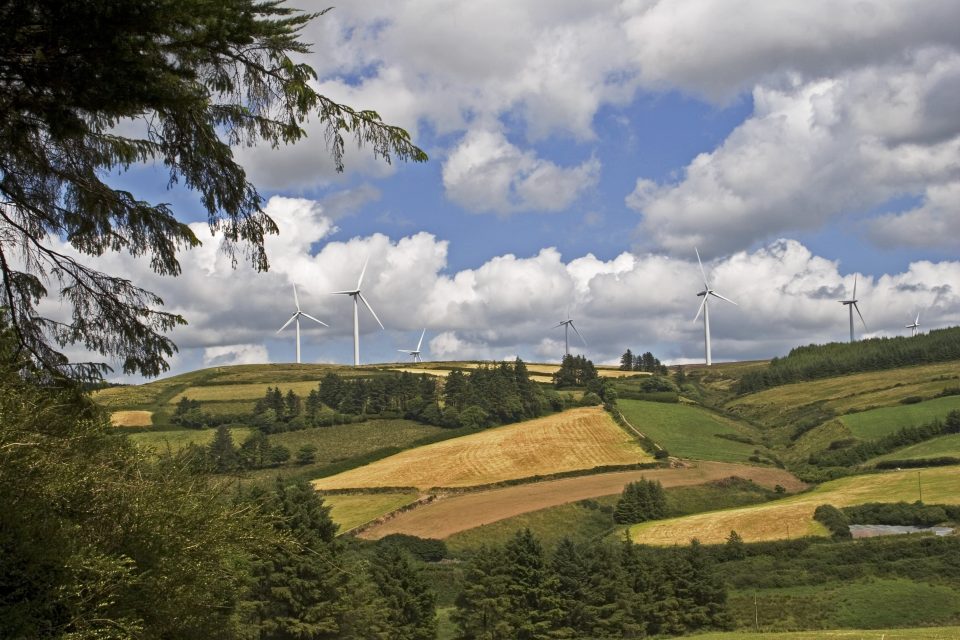 The fund raise will also pay down TRIG's recently renewed, ESG-linked £500m Revolving Credit Facility which has been used to fund recent acquisitions, such as Beatrice and Grönhult wind farms. TRIG will now have drawings of approximately £135m.
TRIG is a supporter of the Task Force on Climate-related Financial Disclosures and is committed to contributing to SDG 13 Climate Action, as demonstrated by its portfolio which powers 1.4m homes with clean energy and avoids 1.6m tonnes of CO2 emissions every year.
Helen Mahy CBE, Chairman of TRIG:
"We are again grateful for the support of existing Shareholders in this fundraising and warmly welcome our new institutional and retail Shareholders. This fundraise will enable the Company to continue to support the growth of its portfolio of renewable infrastructure assets. TRIG's diversified portfolio delivers an attractive yield to investors whilst displacing carbon emissions."
Richard Crawford, Director, Infrastructure at InfraRed Capital Partners:
"This support from investors will enable the Company to continue to capitalise on its strong pipeline of attractive assets following the recent investments in the Beatrice and Grönhult wind farms."