TRIG enters into its first 10-year corporate Power Purchase Agreement ("PPA") with BT Group
The PPA for TRIG's Blary Hill onshore wind farm is set at a pre-agreed price level and pay-as-produced terms
Blary Hill, located in Scotland, has a 35MW capacity and began operating in 2022
The Renewables Infrastructure Group ("TRIG" or the "Company"), a leading London-listed renewable energy infrastructure investment company, has entered into a corporate Power Purchase Agreement ("PPA") with BT Group ("BT") for Blary Hill onshore wind farm. Pricing has been agreed for the duration of the 10-year PPA on pay-as-produced terms. It provides TRIG with long-term price security while delivering BT a supply of renewable power at an agreed price.
The PPA is in respect of TRIG's Blary Hill onshore windfarm, a subsidy free project, which was completed in early 2022 within budget and ahead of schedule. Located in Scotland, the windfarm has a 35MW capacity, consists of 14 Nordex 2.5MW turbines and was fully funded from re-investment proceeds. It is managed by Renewable Energy Systems ("RES"), TRIG's operations manager.
The PPA will support plans by BT Group to reach net zero, for its own Scope 2 emissions by the end of March 2031 and will contribute towards its use of 100% renewable electricity worldwide, where markets allow.
Richard Crawford, Head of Energy Income Funds at InfraRed Capital Partners, said: "This is TRIG's first corporate PPA and we are pleased to be entering this agreement with a strong counterparty in BT Group that supports the UK transition to net zero. Off-takers are seeing the benefits of fixing following the high power prices and volatility seen in 2022. We continue to look for attractive opportunities to fix revenues for TRIG, including through corporate PPAs."
Cyril Pourrat, Chief Procurement Officer at BT Group said: "As one of the largest private purchasers of electricity in the UK, today's announcement supports our ongoing commitment to use 100% renewable electricity worldwide where markets allow and sends a clear signal to the market that renewable energy is key to reaching net zero in the UK by 2050."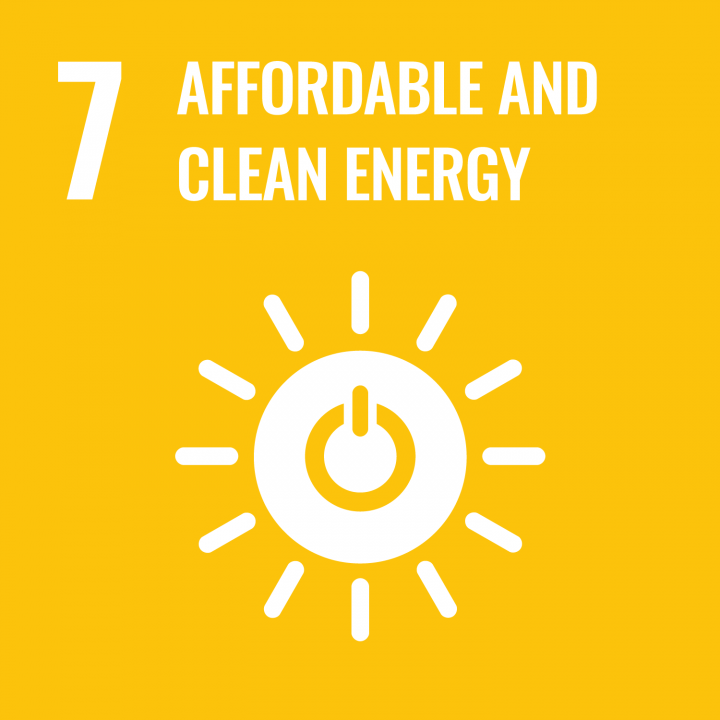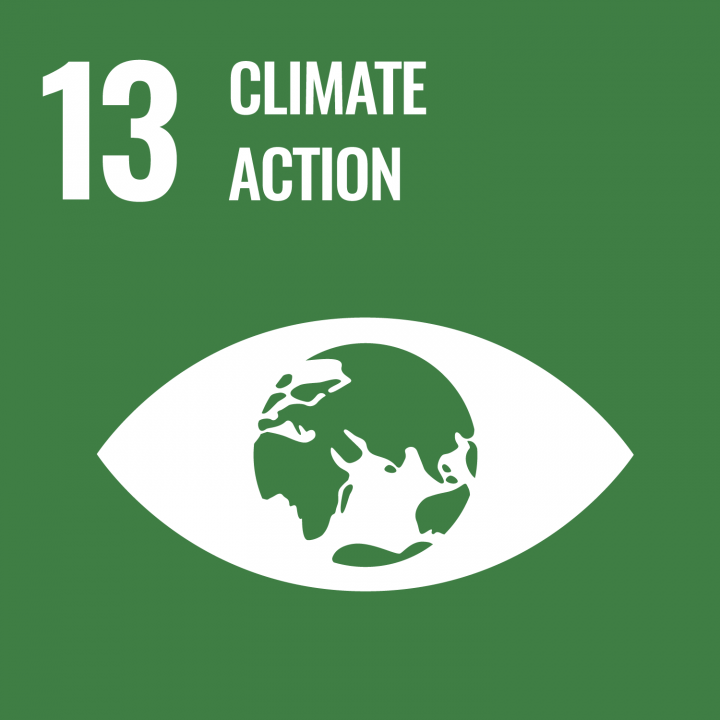 ---
Information for editors
TRIG
The Renewables Infrastructure Group ("TRIG") is a leading London-listed renewable energy infrastructure investment company. TRIG is advised by InfraRed Capital Partners as its investment manager and RES as its operations manager.
TRIG seeks to provide shareholders with an attractive long-term, income-based return with a positive correlation to inflation by focusing on strong cash generation across a diversified portfolio of predominantly operating projects.
TRIG is invested in a portfolio of wind, solar and battery storage projects across six countries in Europe with aggregate net generating capacity of over 2.8GW; enough renewable power for 1.9 million homes and to avoid over 2.4 million tonnes of carbon emissions per annum. TRIG is seeking further suitable investment opportunities which fit its stated Investment Policy.
Further details can be found on TRIG's website at www.trig-ltd.com.
BT Group
BT Group is the UK's leading provider of fixed and mobile telecommunications and related secure digital products, solutions and services. We also provide managed telecommunications, security and network and IT infrastructure services to customers across 180 countries.
BT Group consists of three customer-facing units: Consumer serves individuals and families in the UK; BT Business* covers companies and public services in the UK and internationally; Openreach is an independently governed, wholly owned subsidiary wholesaling fixed access infrastructure services to its customers – over 650 communication providers across the UK.
British Telecommunications plc is a wholly owned subsidiary of BT Group plc and encompasses virtually all businesses and assets of the BT Group. BT Group plc is listed on the London Stock Exchange.
For more information, visit www.bt.com/about
*BT Business was formed on 1 January 2023 from the combination of the former Enterprise and Global units.  It will commence reporting as a single unit from 1 April 2023, with pro forma reporting information to be produced ahead of BT Group's Q1 FY24 results.